Locally owned cakes & burgers made with Love
Located in East Harlem, CakeBurgers is a 1950's Retro Style malt shop featuring artisanal desserts and gourmet burgers; where Cakes and Burgers are our specialty.
Photos by Cake Burger
CakeBurgers will open soon and is located in East Harlem (El Barrio) on a quite block between 1st & Pleasant Avenues on 120th street. Street parking available.
The owners wanted a business that incorporated 3 of their passions Cakes, Burgers and the nostalgic era of the 1950's. CakeBurgers' interior design, reflects such a time where you will find a working 1950's Seeburg Juke Box and a rotary pay phone to take you back to the sock hop days.
The cafe offers the choice to observe cake decorators in action through the front store window or watch the art of cooking as it occurs on the other side of the cafe's front store windows. CakeBurgers is more than it's name; for breakfast you can find a variety of morning danishes, desserts and cookies to go along with your cup of Joe. In the afternoon you can enjoy the savory part of CakeBurgers; by ordering the best tasting burgers in East Harlem. To compliment your burger you can pair it off with any of our sides listed on our menu and to wash it down; a hand spun milk shake or our in house freshly squeezed everyday; our refreshing lime-ade.
Come to CakeBurgers and enjoy our sweet and savory menu and since you're here drop some coins in the juke box listen to your favorite oldie while your order is being cooked with love,
Phone
(646) 799-9507
Location
400 East 120th Street
NYC, 10035
Hours
M-F 7am–10pm
Sa 10am–11pm
Su 10am–9pm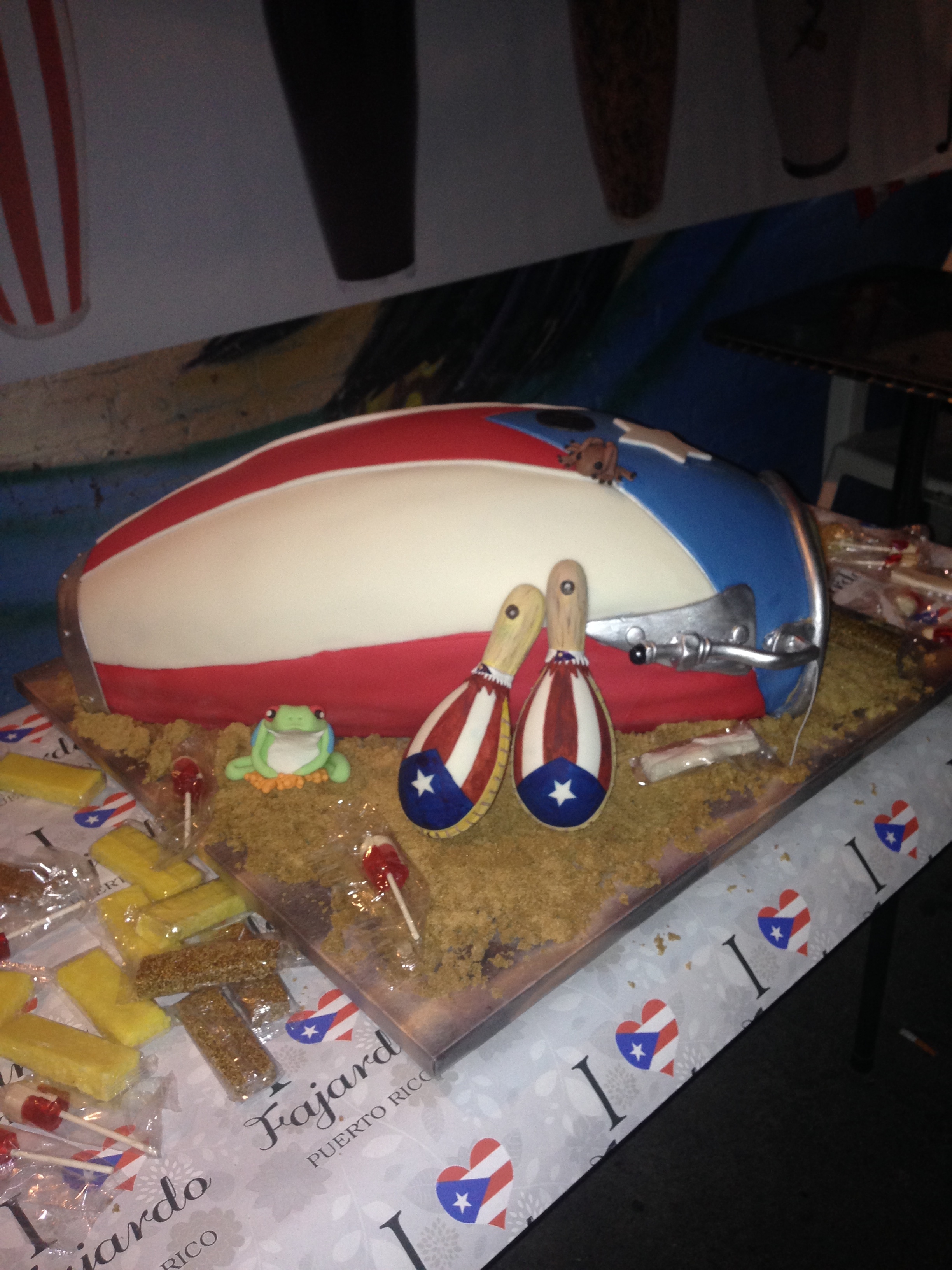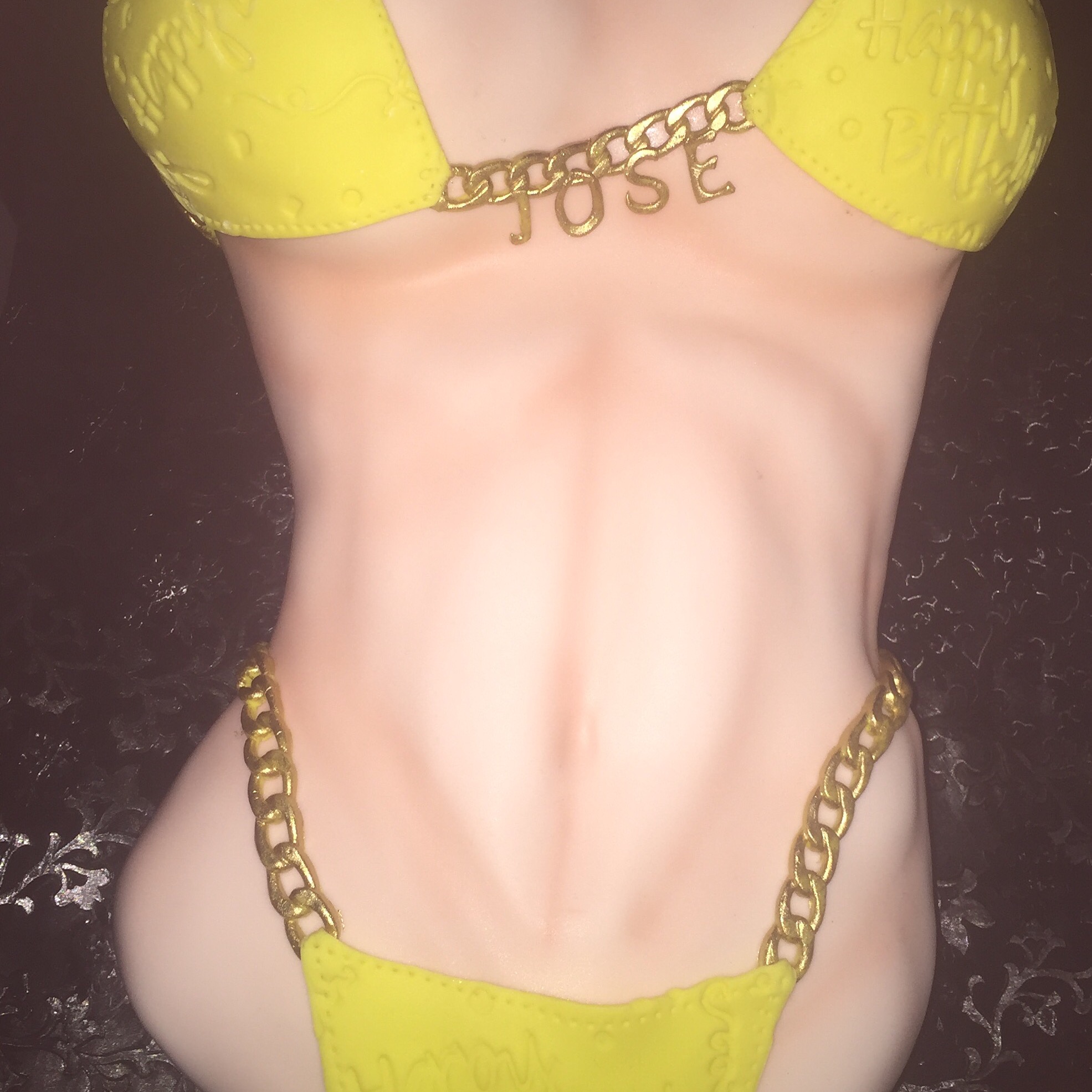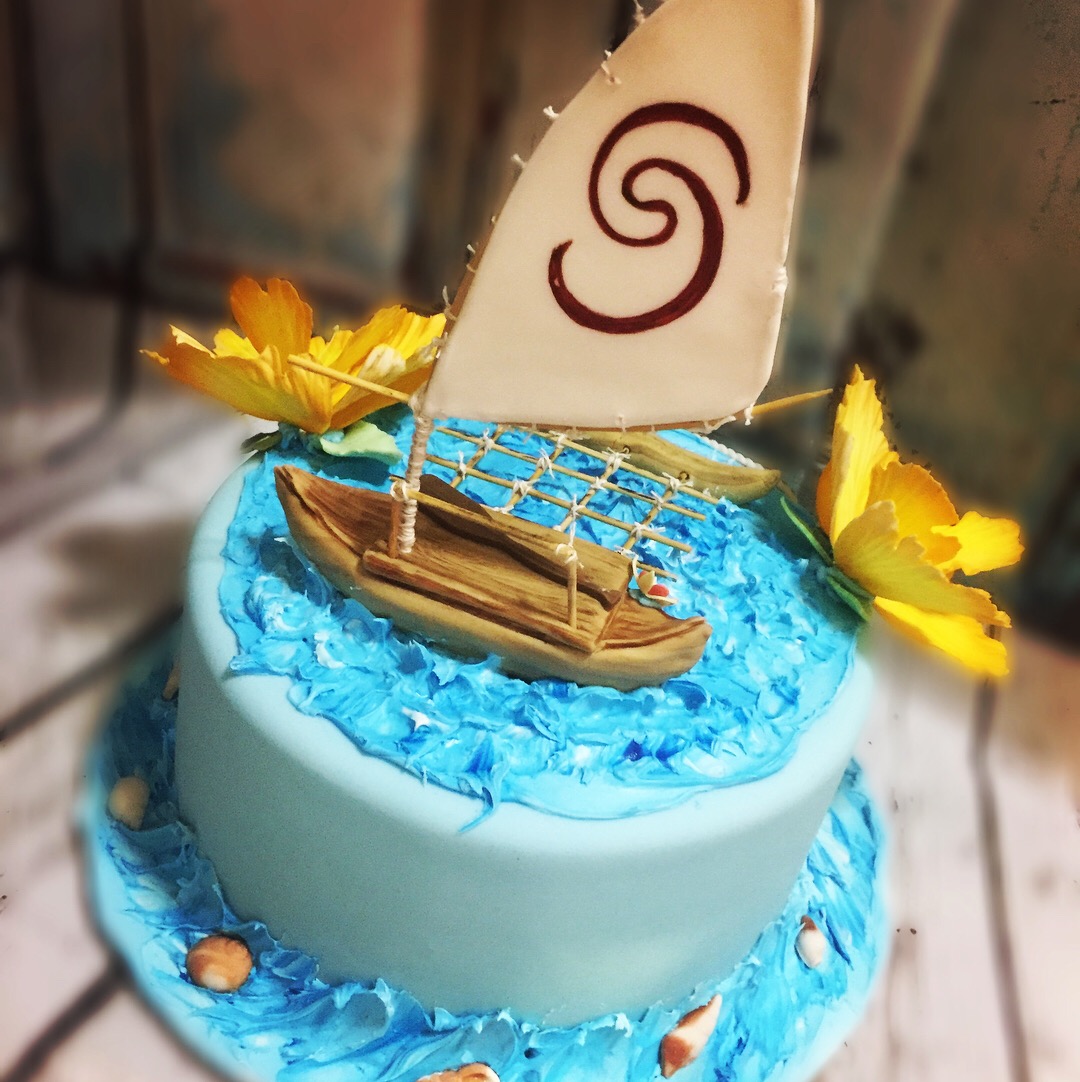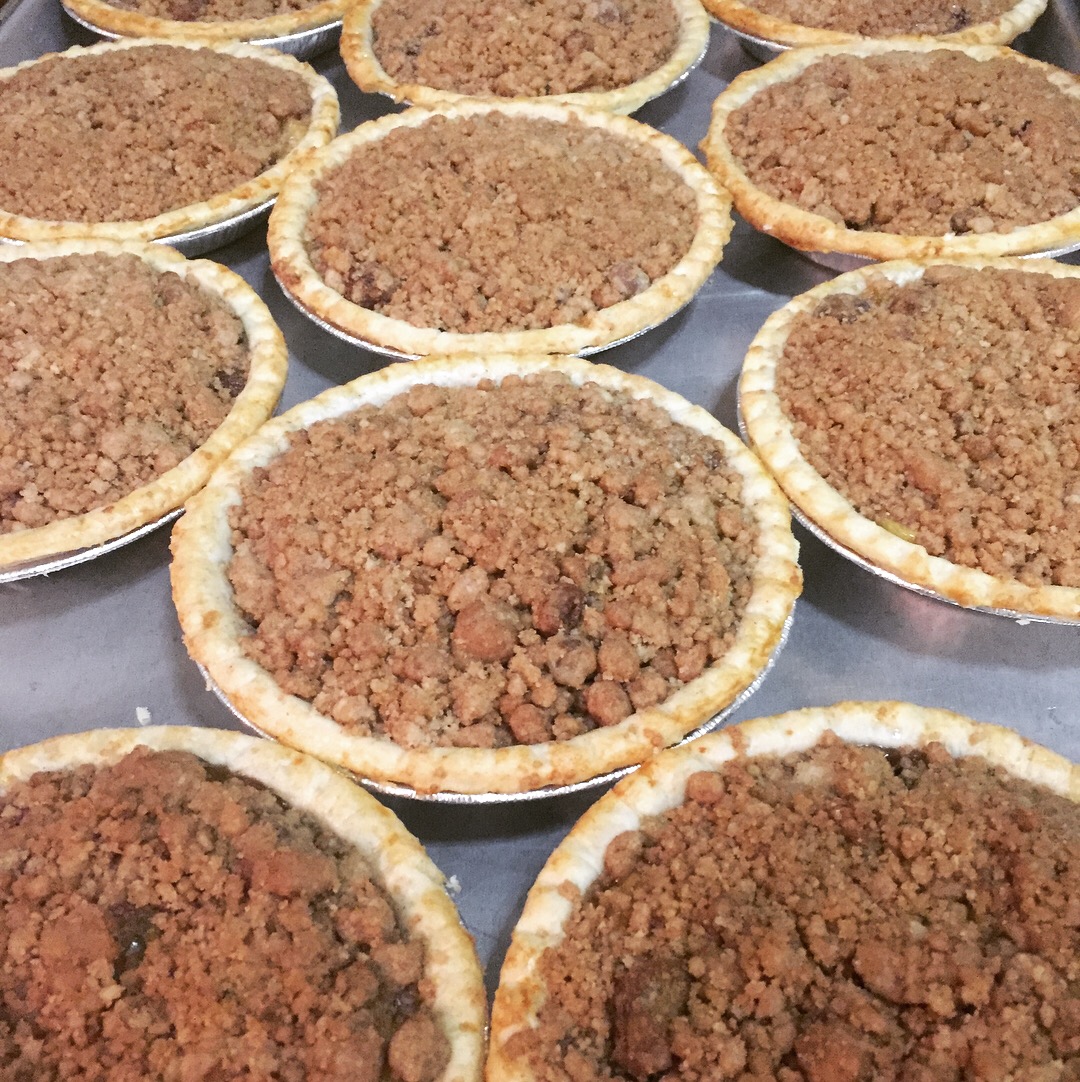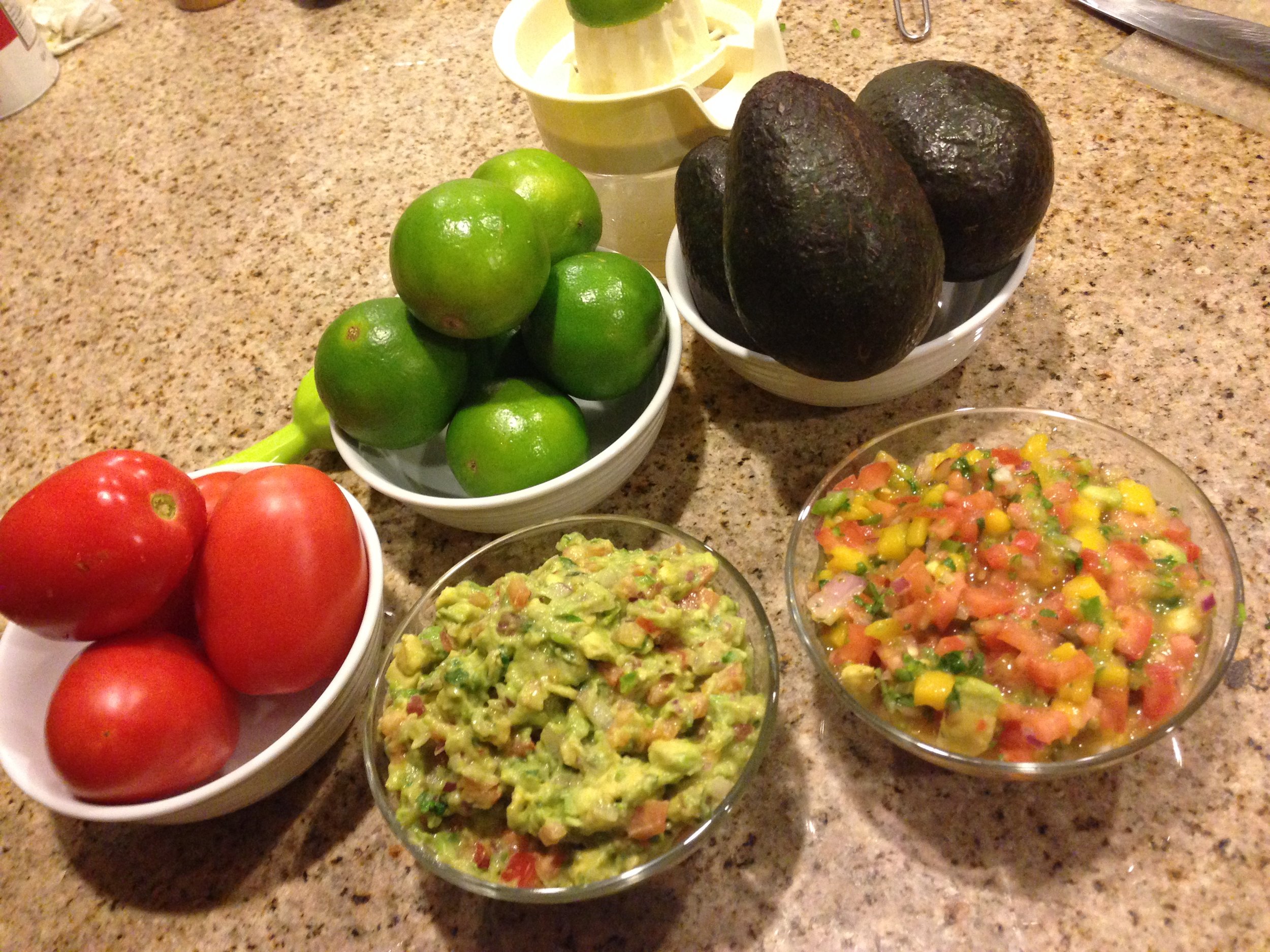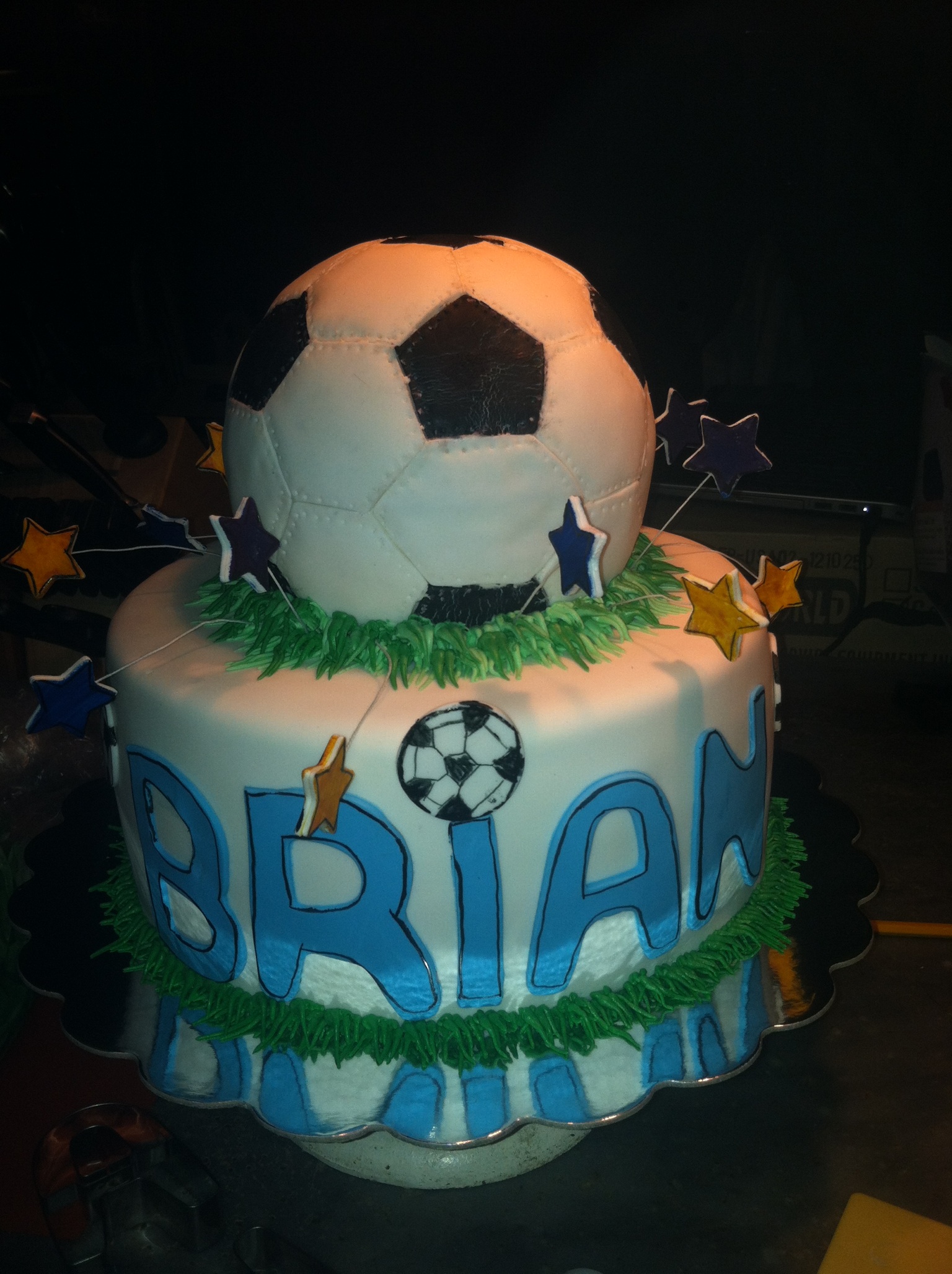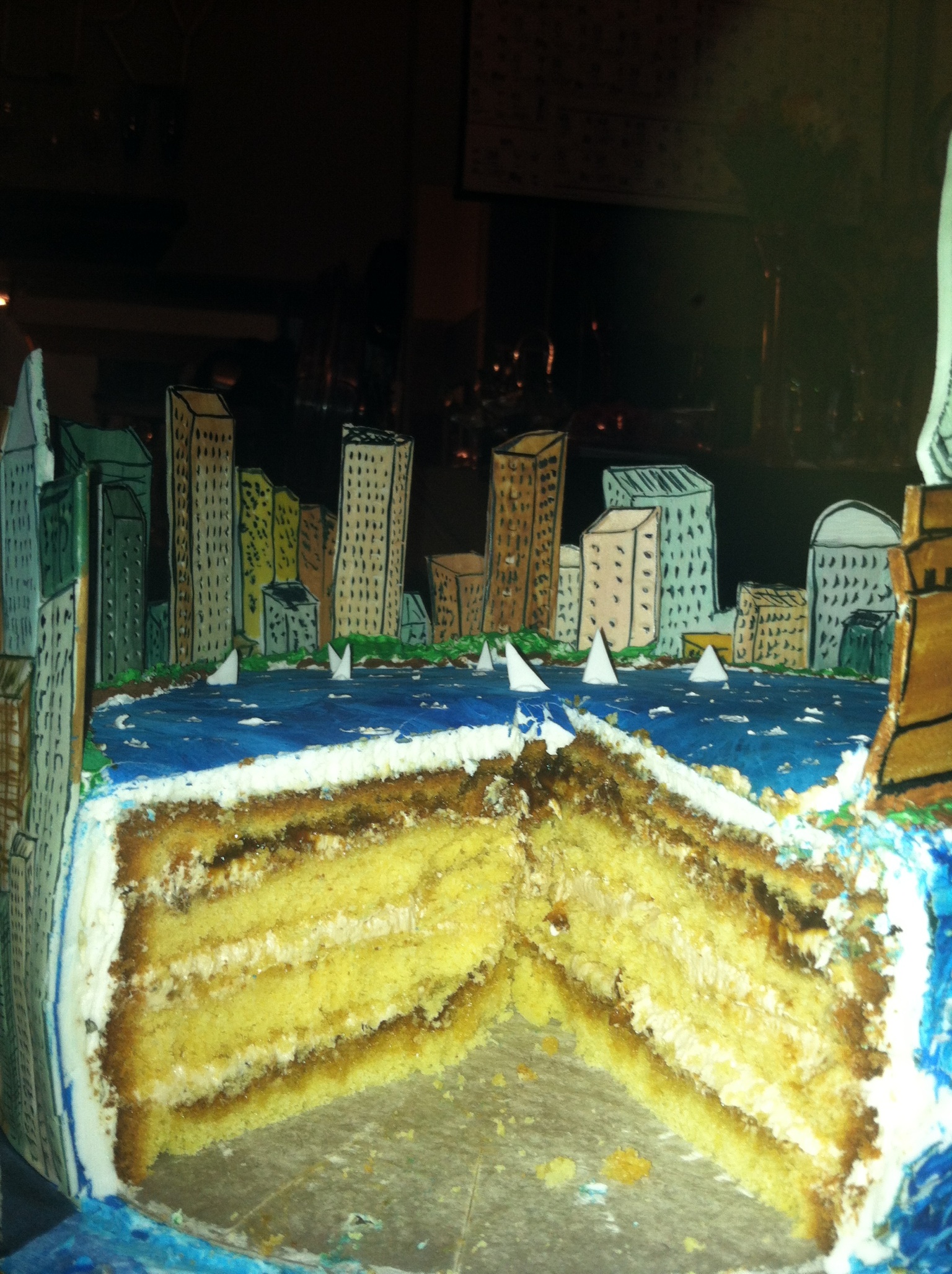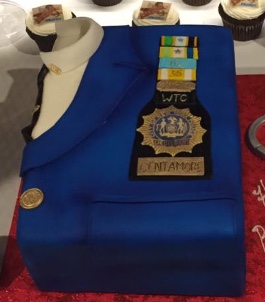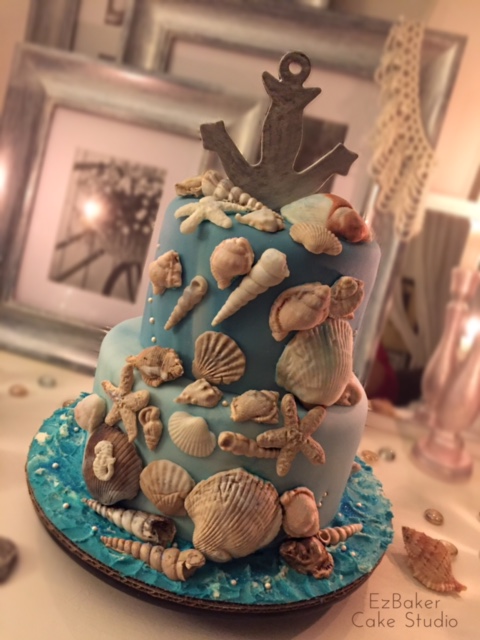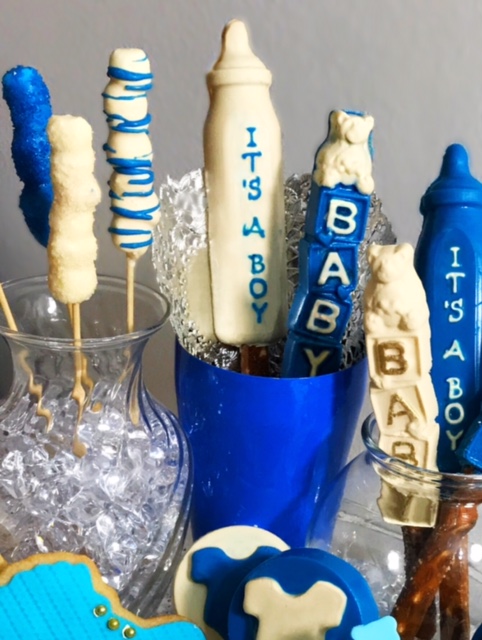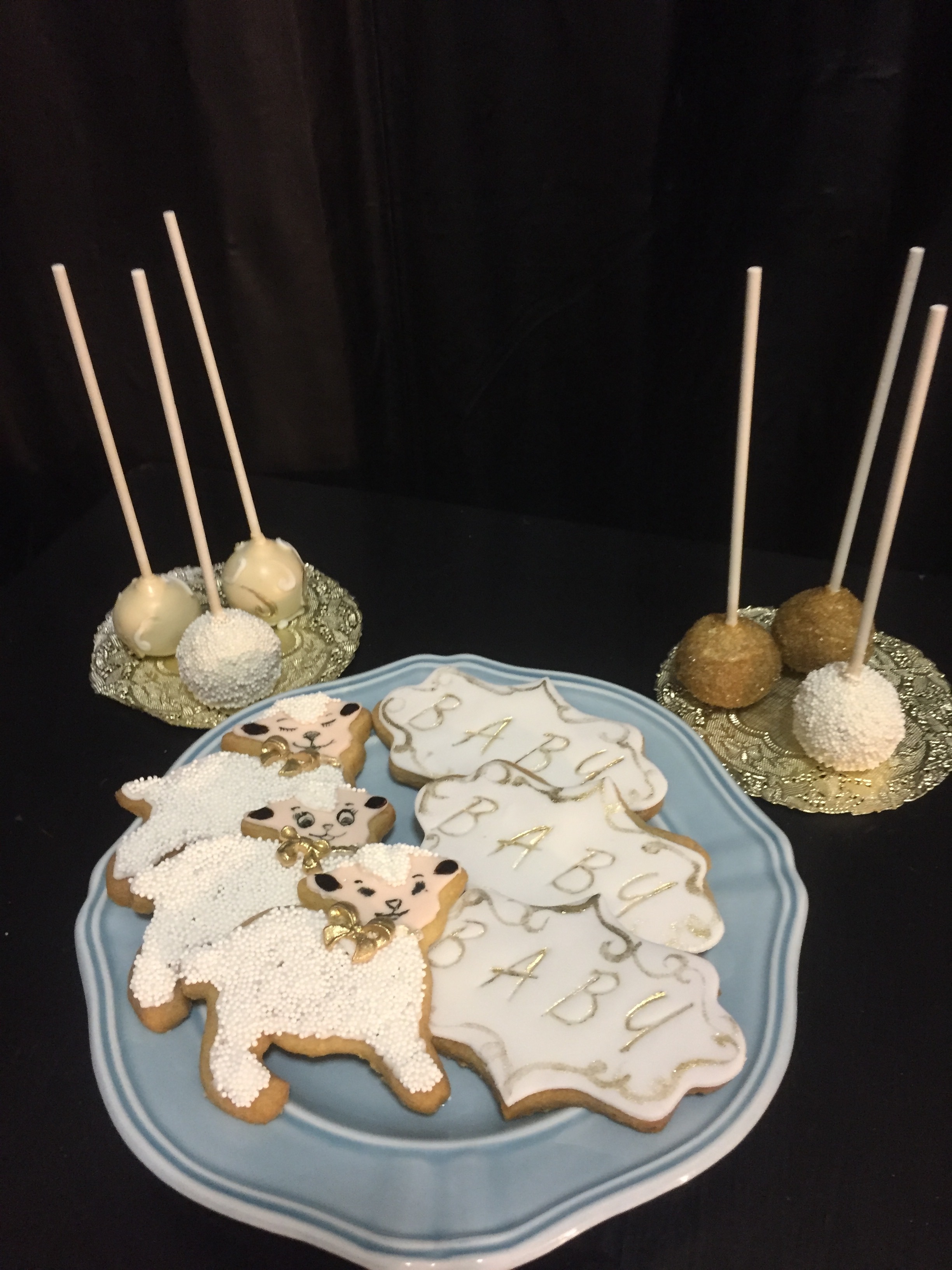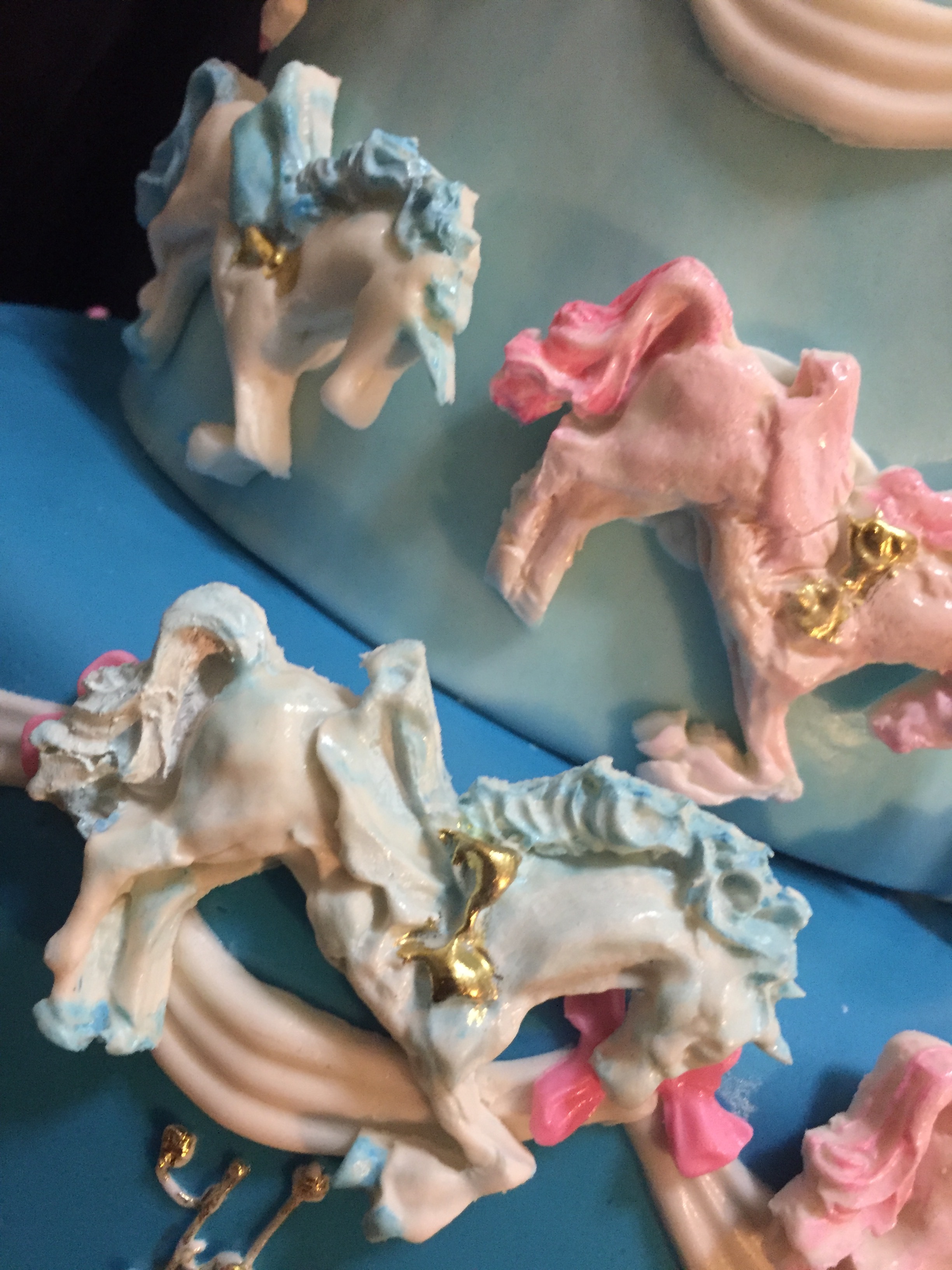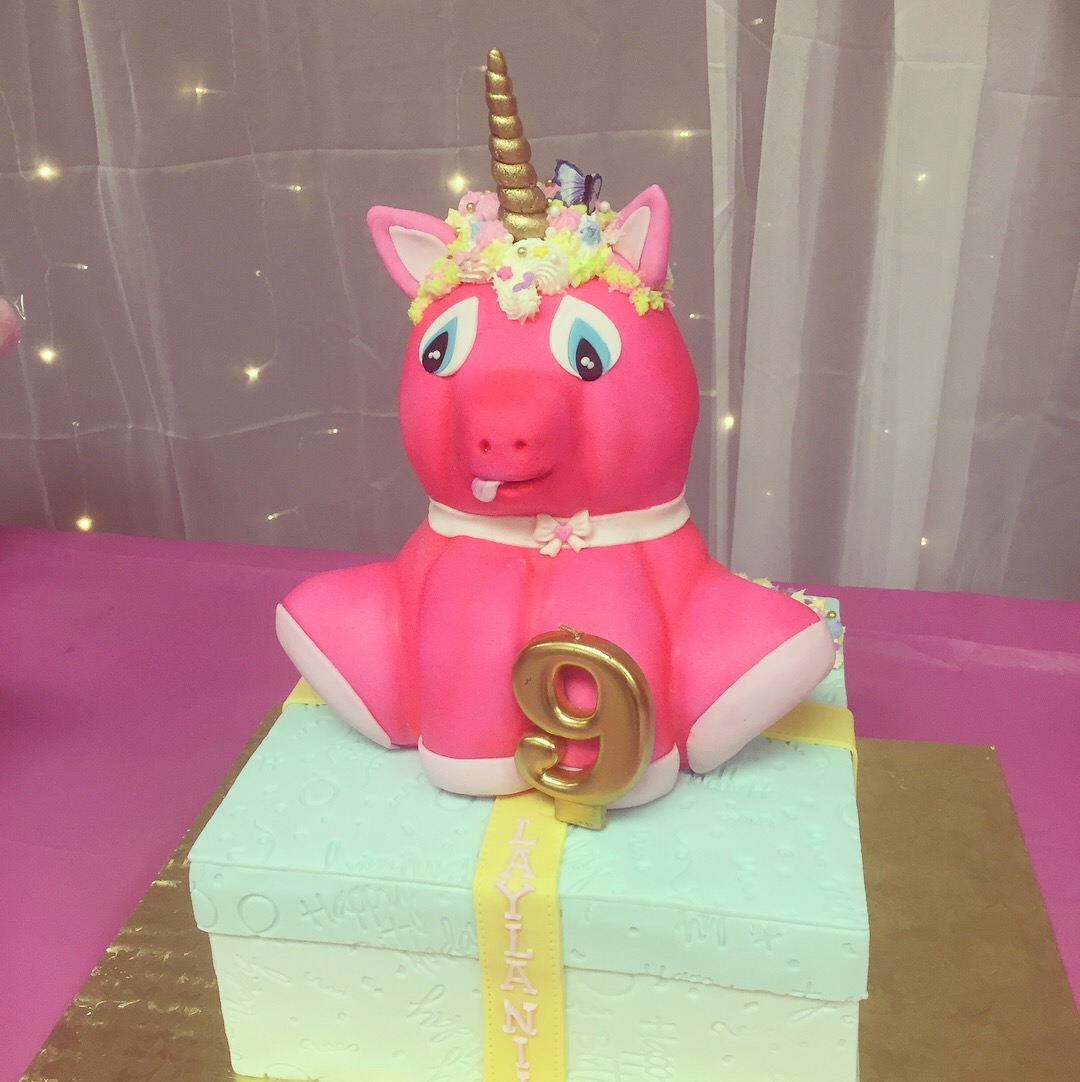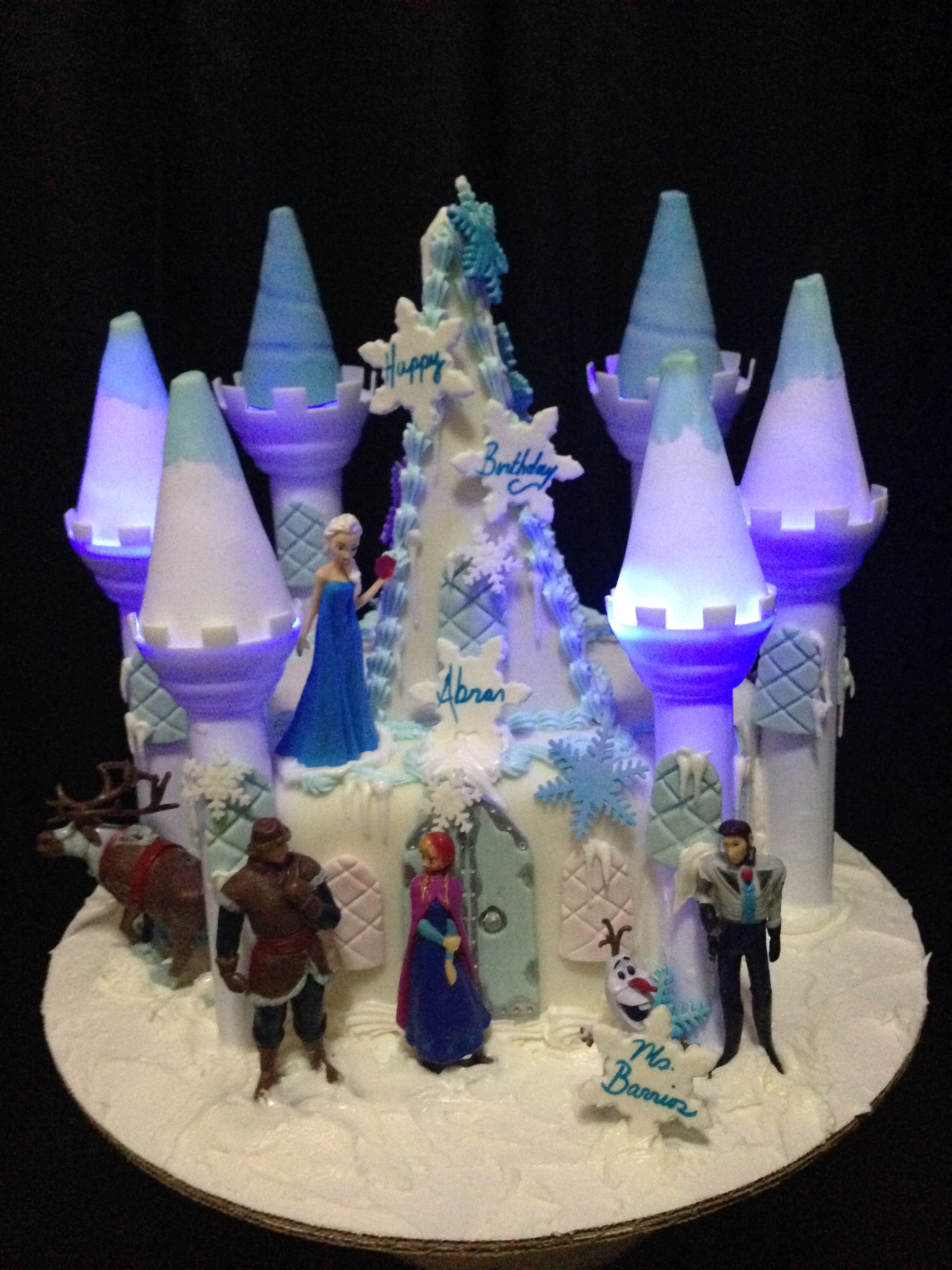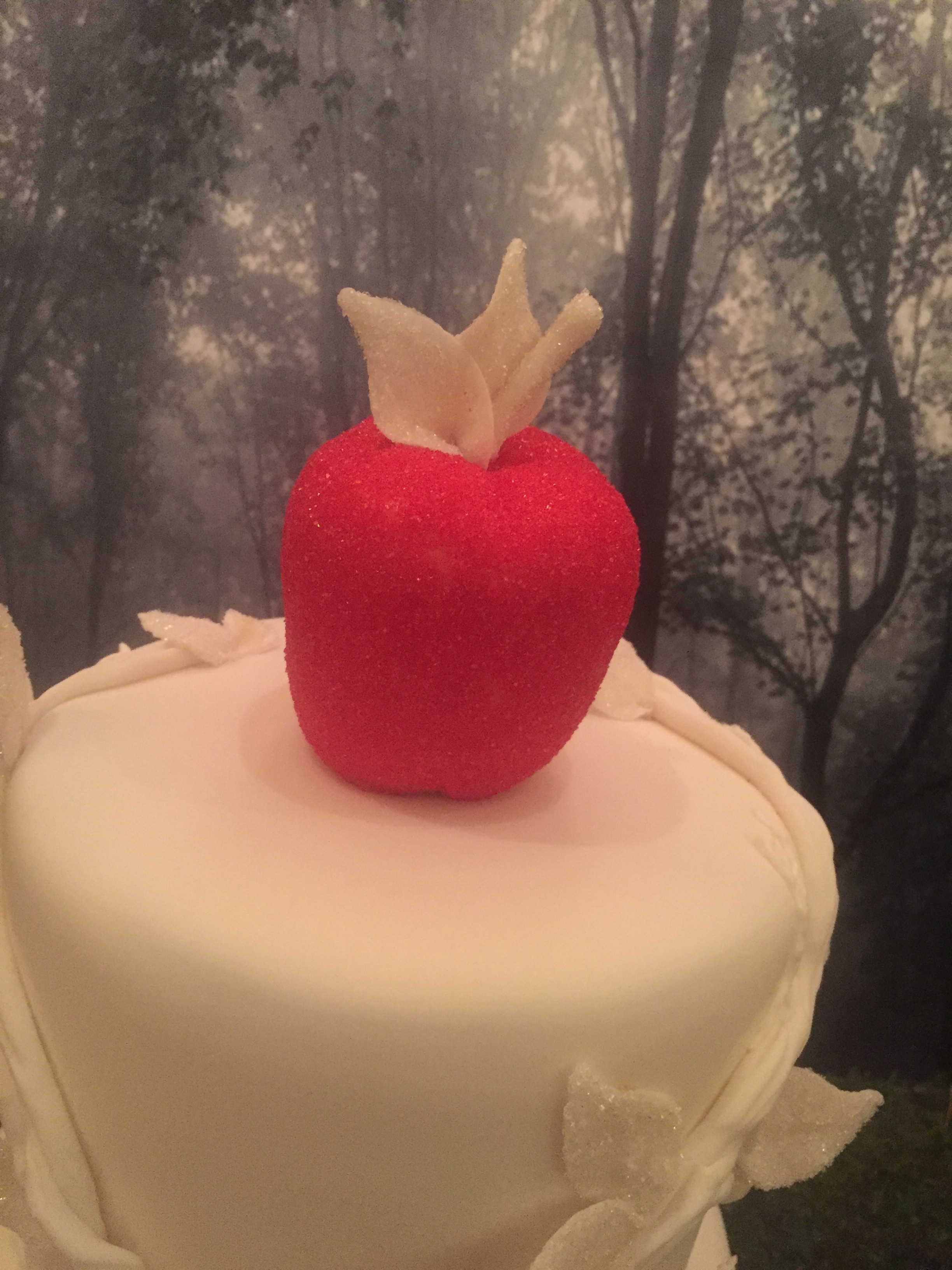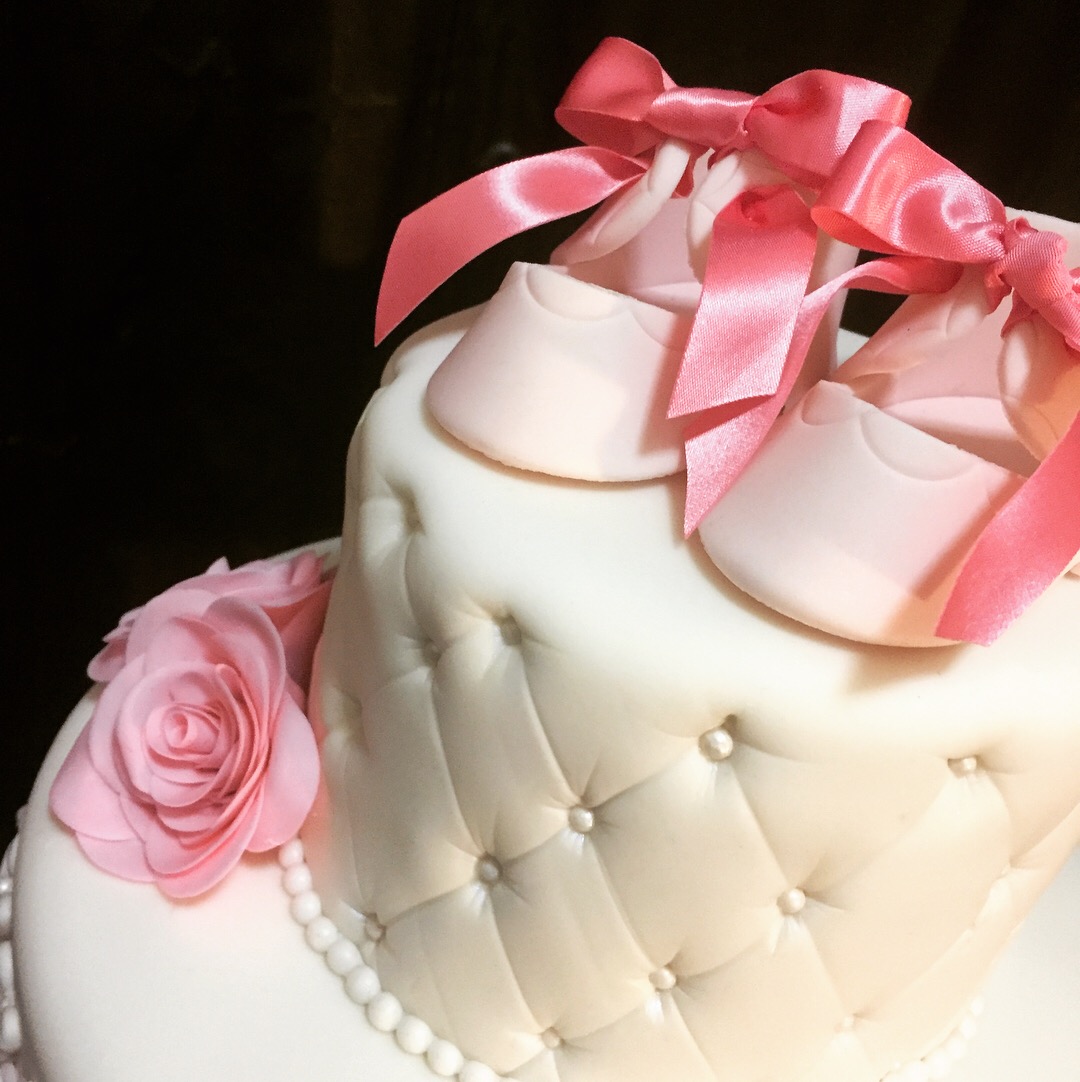 Do we deliver cakes? Yes, we deliver; it depends where and time.
Is there a cake delivery fee? Yes, fee depends on where the cake venue is.
Do we deliver food? Yes, from the East River to Fifth Avenue from 125th street to 96th Street.
Do we take credit cards? Yes we take major credit cards.
How far in advance must I put in an order for a birthday cake? For a simple birthday cakes a week in advance is okay. However, Cake sculptures require a good amount to time to make. A month in advance notice; give me your order early and you will get an amazing creation.
Where do your designs comes from? All designs are originals, we do not copy cakes. Here at CakeBurger we feel that every customer should have their own original cakes for their celebrations.
Can you make dummy cakes? There are special circumstances where we do make dummy cakes for photo shoots and movie props. However, if you want a mixture of dummy cakes and real cakes for your event that is something you have to come in person to discuss.
Do you bake gluten free? Since we are the new kids on the block the verdict is out on our demand for gluten free in this area. It's not to say we are not open to it hopefully in the future gluten free may be an option.
Do you offer sugar free bake goods? Yes, we will have sugar free items sugar free turn overs and muffins.
Do you have nut free baked good? Yes, ask for it by name; Nut Free Goodies.